Today is pub day for my second book this summer… sort of. I didn't plan on this coming out just a week after my novel, but it happened just that way. Art in the Time of Unbearable Crisis is an anthology about just that, how we create art and deal in the midst of a crisis. Some people chose, naturally, to write about COVID, social justice issues, or climate change. My piece is about our experience in the 2021 Texas winter storm (it's toward the end of the book).
It's probably the most political thing I've written publicly, but it's not about politics (and neither am I). It's about being decent to people in the face of political differences. It applied to the situation then, and it still applies in light of recent political developments, which I need not enumerate here. We are all better when we greet each other with empathy and acknowledge that everyone's just an imperfect human trying to do their best. The internet has made it too easy to forget the humanity of those we disagree with.
She Writes Press will donate all royalties earned on this book to World Central Kitchens, a non-profit that feeds victims of natural disaster and war (most recently in Ukraine). The book is available for purchase everywhere books are sold, but I of course recommend getting it on Bookshop where you can support your local independent bookstore!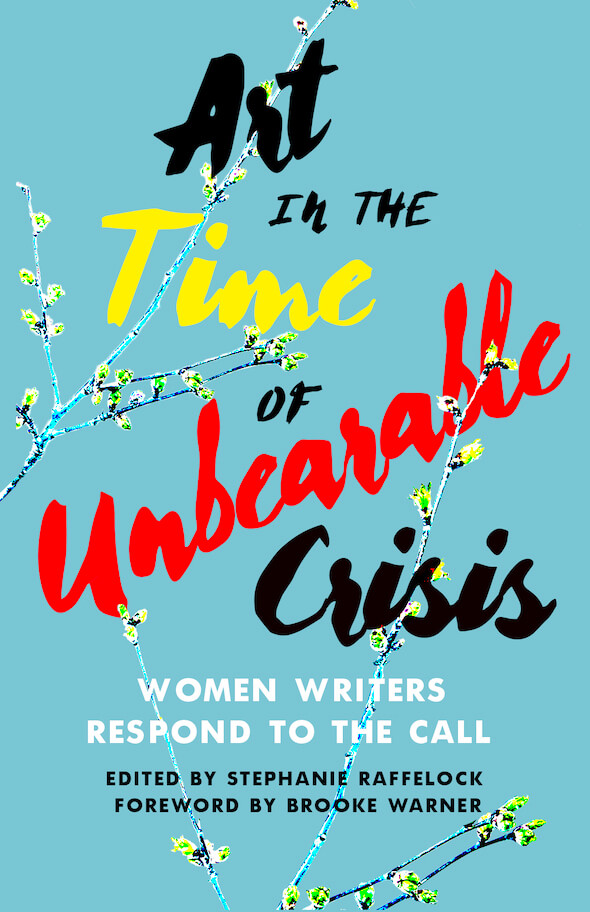 Leave a Comment