---
What's it about?
Twelve women, twelve tattoos, and a narrative thread that weaves them all together, Portrait of Woman in Ink: A Tattoo Storybook is a collection of stories that answers that lingering question in the back of your mind when you see an inked woman: what does your tattoo mean (or perhaps – what were you thinking)? From a parent's suicide to the birth of an unlikely child, the stories behind why women tattoo themselves are literally worn on (and sometimes under) their sleeves, and retold on these pages.
Complete with artwork from the original tattoo artists and a foreword by Dr. Marta Vicente, one of academia's foremost voices in Women's Studies, this series of literary vignettes celebrates real, everyday women and their tattoos that, while they may seem insignificant at the time, are a symbol of the larger struggles and triumphs that make them who they are. These stories explore the idea of tattoos bringing together women from different worlds, and teaching them how these worlds might not be as far apart as they think.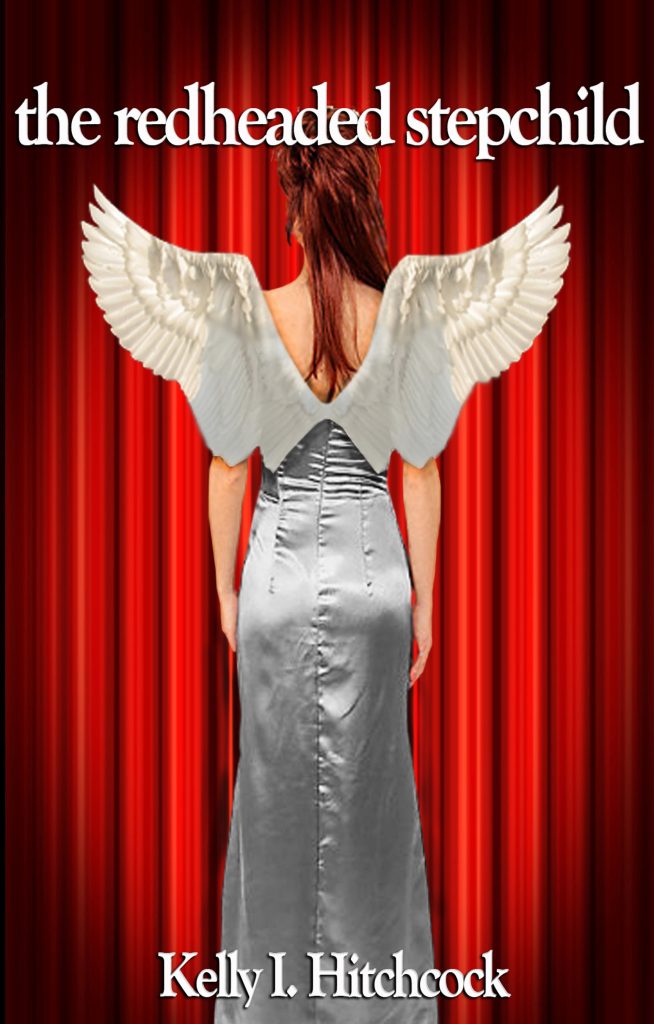 Available now!
Portrait of Woman in Ink is available in ebook and paperback format from Amazon!
What y'all are saying about Portrait of Woman in Ink
---