---
What's it about?
Ann Josephson is a twenty-five-year-old sociopath whose compulsive kleptomania manifests itself in the most unlikely of places: the community center where she works out every day. The walls of the community center insulate her from the terrors of the outside world, which include her freelance work as a graphic artist; her socialite parents, who pay the better part of her living expenses; her therapist, who devotedly punches the clock; and the dark void of romantic relationships.

As Ann battles the inner demons that plague her millennial psyche, she must also battle the fiends that plague her at the gym: the loudly grunting beefcake who can't be bothered to drop his weights at a reasonable volume, the naked old lady in the locker room using a towel as butt floss, the housewife in yoga pants that obviate the need for yoga wheeling her double stroller up and down the indoor track. Set in suburban Kansas City in the early 2010s, Community Klepto—a droll combination of Bridget Jones' Diary and Choke—makes incarnate the characters and shenanigans that go on in every gym in the world.
Available from She Writes Press.
Order Now wherever books are sold!
---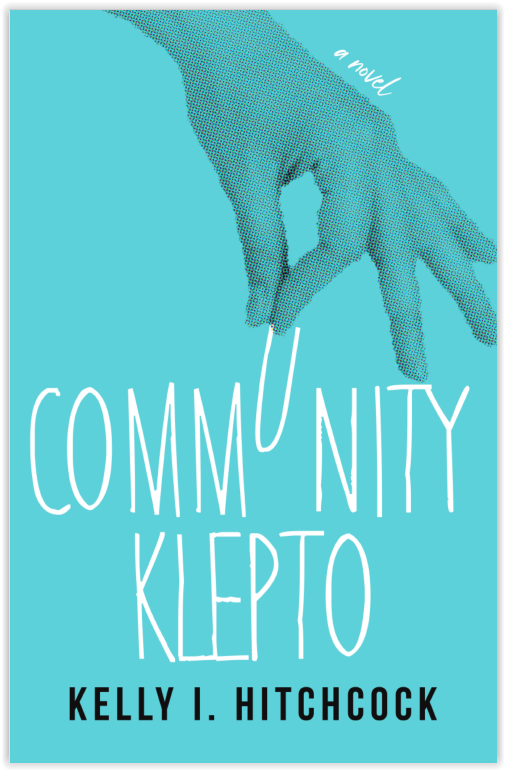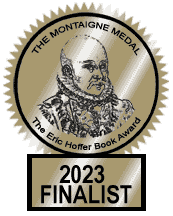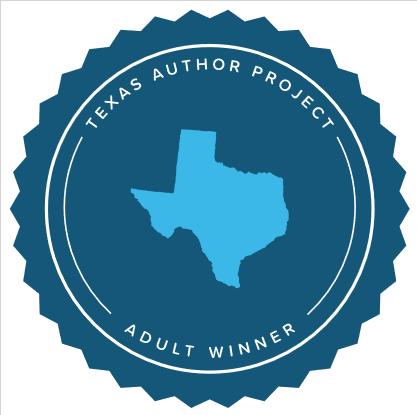 ---
What y'all are saying about Community Klepto
Community Klepto draws you in from the first page. Funny and insightful, the story explores deeper issues about settling into adulthood in our complex and ever-changing society. Full of hilarious commentary on

gym rats, soccer moms and other suburbanites, this book will keep you turning pages all the way through. As the story examines complicated romantic situations, it doesn't shy away from hard questions about what it takes to create a meaningful relationship. Hitchcock's latest is not to be missed!

–Jacqueline Friedland, author of That's Not a Thing and He Gets That From Me
In Kelly I. Hitchcock's witty novel, we get to know Ann Josephson, an original, and quirky young woman who is dealing with her social anxiety by being a kleptomaniac. Hitchcock's writing is visual, and her voice is satirical and wry. Community Klepto is a fun read.

—Leslie A. Rasmussen, author of After Happily Ever After
Community Klepto is about Ann Josephson, a freelance graphic artist and exercise machine whose idea of a great workout includes pocketing whatever she can get her hands on at the local community center. Stealing is Ann's way of connecting with people—or so her therapist says. Her parents just want her to keep seeing a therapist at any cost.Yes, Ann's got serious head problems but she's observant and entertaining. As Ann tackles her addiction to taking other people's property—from Air Buds to running shoes–and stashing it all in Room 403, she meets Joe, who invites her to play dodgeball. Ann steals Joe's cell phone, but will he steal her heart? Filch some time to read this romp—you'll lock up everything you own.

–Marilyn Simon Rothstein, author of Crazy to Leave You
Great voice. Love the gym setting. The characters are spot on— there really are those people at the gym. The humor and wit are definitely worth the price of admission, but there are some heavier thematic weights being lifted as well.

–James Wade, author of Beasts of the Earth and River Sing Out